susaaan: How sad I've never been on a date. So sad
I miss talking to you all day, talking on the phone for hours and talking about the randomest topics. Now even saying Hi is a challenge.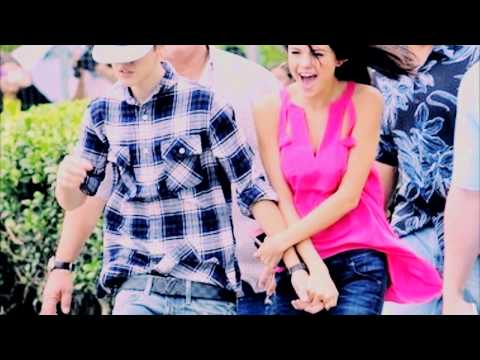 I am so thankful to have such a great boyfriend.
After a while, shit really gets to you.
ohhayitshina asked: hello my love <3
I hate feeling like something is wrong.
alexisdimaano: I want to fix it, but i don't know how because i don't know what's wrong. And sometimes, i can't fix it because sometimes there isn't a solution. But what i hate most is knowing there is a problem that involves me, but when i ask, they don't tell me. How can i make you feel better if you don't want to tell me what's wrong?  Just speak up. Don't keep me in the dark man.
Watch
tanning-and-texting: jannehkonneh: THAT'S SO CUTE!!
Watch
Nostalgia.
I want the past. I want the feelings you used to give me, the feeling that we were unstoppable. I want the way we used to look at each other with passion, and the way you used to hold me. I just want the "new" feeling again to remind me that we are happy. Familiarity got a hold of us, and brang us to feeling 5 years deep into our relationship. I just want to be back at day 1, where everything...
Everything gets better right?
How could you do this to me? Everyone was right.
I love to hangout with you.
you're so clueless. and im tired of pretending like nothing is going on. you put so much stress on me, and all you do is accuse me of things that arent true. im starting to doubt everything and i dont want that. i want things to go back to the way they were.
jay-cruz: It's your choice, now or later. We can discuss things whenever you're the one to start up the conversation to. Like I said, if someone leaves, what's the point of chasing them.  You basically made this decision that basically cut off everything. It's ironic how my company was nice when I was apparently a waste of time to you. 
i love hanging out with you. even if we dont specifically do something i still have a wonderful time.